The Kids Health Guru team is a group of experienced medical professionals from different sub-specialty areas within paediatrics.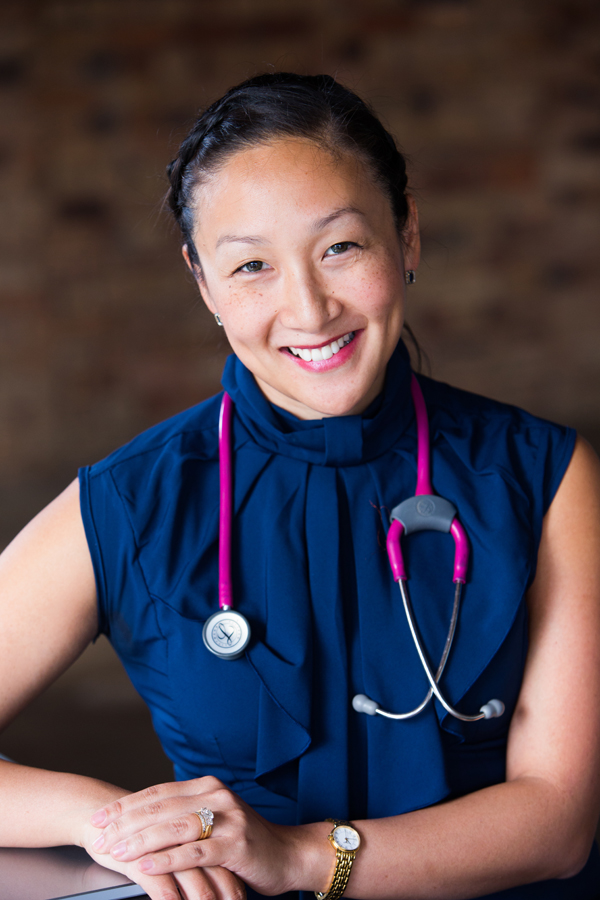 Dr. Megs
General Paediatrician
Dr Megan Yap is a Brisbane and Ipswich-based paediatrician in public and private practice, and mum to two small children. She completed most of her training at the Royal Children's Hospital and the Lady Cilento Children's Hospital in Brisbane and has also trained at Temple Street Children's University Hospital Dublin, Ireland. You can usually find her working hard in private practice at Paeds in a Pod North Lakes and Greenslopes, and in public practice at Ipswich Hospital. She is also completing a Masters of Public Health and Tropical Medicine to fulfil the requirements for her second sub-specialty Fellowship and in her "spare time" enjoys the odd glass of quality wine or bubbles to compensate for chronic lack of sleep.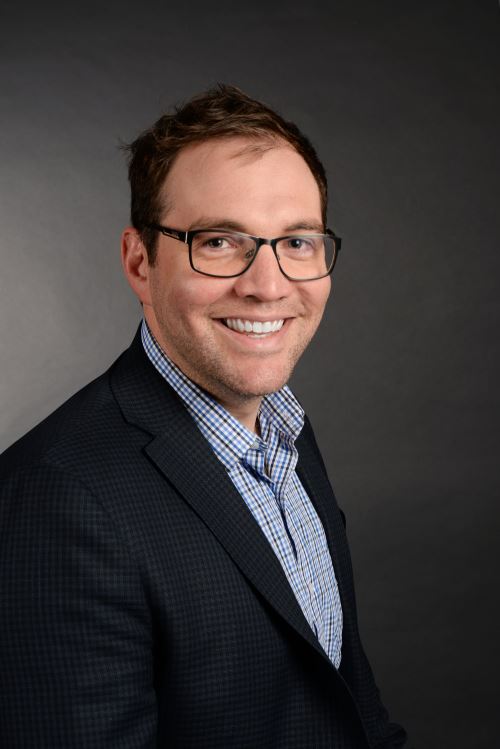 Dr. Nick
Paediatric Gastroenterologist
Dr Nicholas Carman was born in Atherton in Queensland, and grew up in Brisbane, completing medical school at the University of Queensland. He completed his Paediatric Gastroenterology fellowship at the Royal Children's Hospital in Brisbane, Australia, and subsequently moved to Canada to undertake an advanced clinical research fellowship in Inflammatory Bowel Disease at the Hospital for Sick Children in Toronto.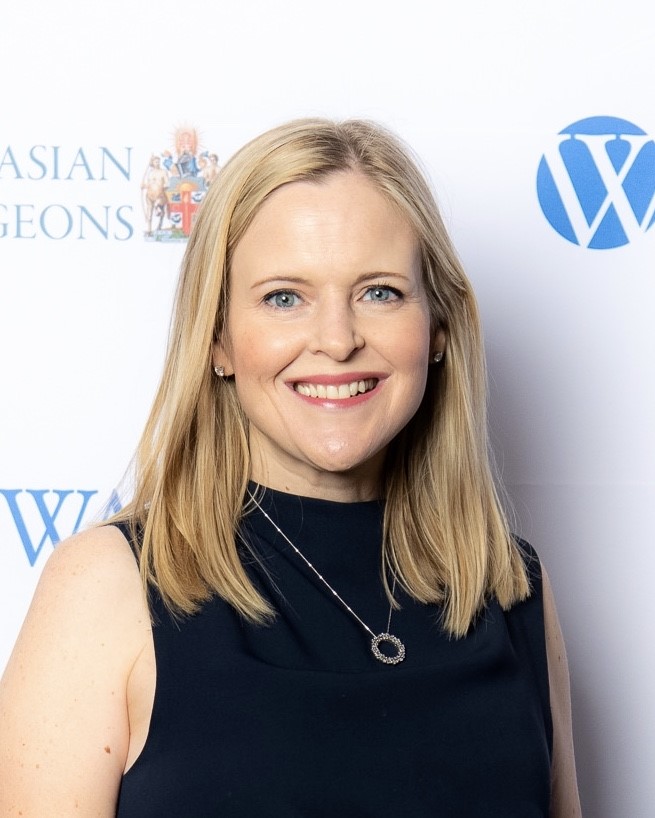 Dr. Sarah
Paediatric Endocrinologist
Dr Sarah McMahon is a Brisbane based Paediatric Endocrinologist. She was born and raised in Brisbane and completed her medical degree at the University and Queensland. She undertook her basic Paediatric training and advanced training in Endocrinology at the Royal Children's Hospital in Brisbane and Princess Margaret Hospital for Children in Perth.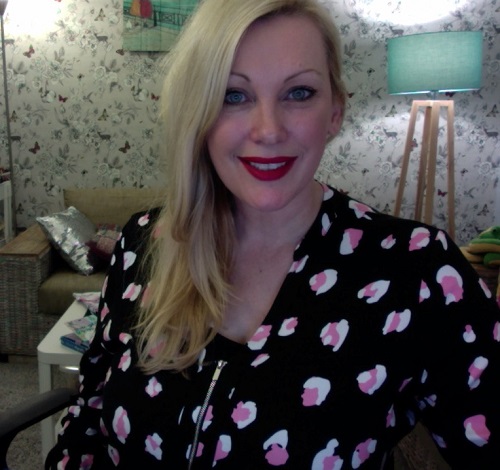 Dr Jenni
Paediatric psychologist
Dr. Jenni Silva is a Clinical Psychologist at Brilliant Minds Psychology based in Springwood. She attained her Doctorate in Clinical Psychology at the University of Queensland. Her doctorate dissertation focused on a parent training intervention that was designed to increase social and emotional skills; and to reduce anxiety and behavioural difficulties in children with a high functioning autism spectrum condition between 8 to 12 years of age. Since completing her Doctorate, Jenni has worked predominately with individuals with autism spectrum conditions and anxiety in private practice. In her spare time Jenni likes riding her bike with her family, spending time with the family cat 'Snowy', cooking Peruvian food and spending time with her family. Jenni can be found at her private practice working hard from Tuesday to Saturdays. She loves diffusing essential oils at the clinic and loves working with children, teens and adults. She has recently just completed a Certificate in Clinical Hypnosis and loves to teach clients how to relax 🙂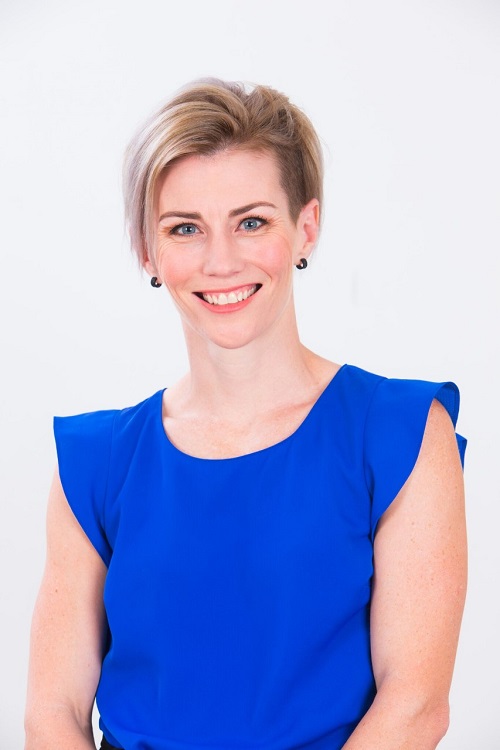 Lisa B
Paediatric physiotherapist
Lisa Blackburn is an Australian Physiotherapy Association (APA) Paediatric Physiotherapist, mum to two gorgeous and very active boys. She has a zest for life and likes to model for her kids the importance of giving things a go, having a passion for something and having an "I can do that" attitude. She has a huge amount of interest and experience in developmental paediatrics and a passion to educate and empower children and their families to develop the skills they need to lead a fulfilling life. She is constantly challenging her mind and my body and earlier this year stepped into the ring and competed in Amateur Muay Thai Kickboxing, winning two from three fights. She is currently prepping for her first bikini and fitness model body sculpting competition- which has been a very eye opening experience and education on the importance of dedication and discipline. In her "down time" she is learning how to skate on a long board! No broken bones yet. She is very excited to be sharing her knowledge and experience through Dr Meg's blog.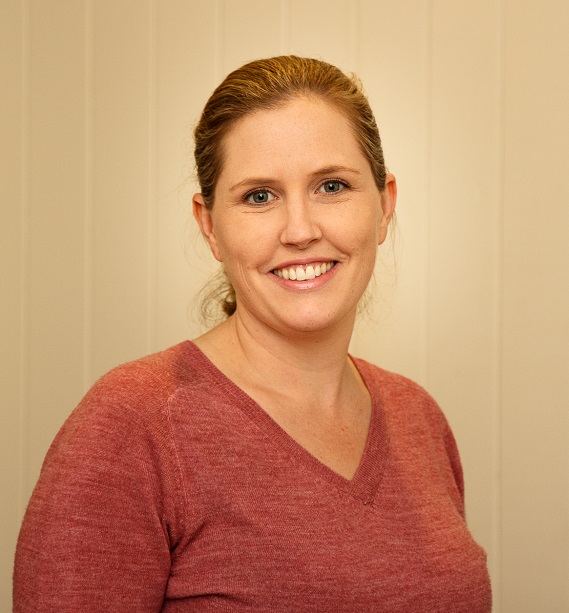 Dr Katie
General Practictioner
Dr Katie Drewett is a general practitioner with a keen interest in paediatrics particularly the care of babies to school-aged children and children with complex medical conditions. After graduating from the University of QLD Medical School in 2007 she spent several years pursuing paediatric specialist training before realising that the diversity of general practice suited her better. She spent two years training in her rural home town before returning to Brisbane to settle in 2016. Dr Katie feels that becoming a mother to her two small boys has added another dimension of personal experience and understanding to her medical expertise which she is able to utilise regularly in supporting parents and families. In her spare time Dr Katie likes to spend time with her family and friends and loves to travel when the opportunity presents. She currently practices in Chermside, Brisbane.
Comments (please post to Facebook too!)