About Dr Megs
Dr Megan Yap is a dual-trained paediatric specialist and director of her own paediatric private practice, "Paeds in a Pod" at North Lakes Brisbane.  She is also the Clinical Lead Community/Developmental Paediatrician at Ipswich Hospital, and holds the position of "resident paediatrician" for online parenting resource, "Parent TV."
In 2014, Megan was awarded her first Fellowship to the Royal Australasian College of Physicians (General Paediatrics) and her second Fellowship in Community Child Health (Developmental and Behavioural Paediatrics) in 2019.
Dr Megs' past experience includes work at Brisbane's Queensland Children's Hospital, Mater Children's Hospital, The Royal Children's Hospital (previously located at Herston), the Royal Brisbane and Women's Hospital and at Temple Street Children's University Hospital in Dublin, Ireland.
In 2000, Dr Megs completed her undergraduate Bachelor of Pharmacy degree as class valedictorian at the University of Queensland and was awarded the Glaxo-Wellcome prize in Quality Use of Medicines. She obtained her pharmacy registration and continued to work as a pharmacist whilst she went on to complete a Bachelor of Medicine/Bachelor of Surgery (University of Queensland) in 2005 winning the Magdelene Brodie Prize in Paediatrics.
Dr Megs enjoys a number of hobbies outside of work including running and dancing, as well as interests in painting, cooking, horticulture, sewing and playing several musical instruments. She enjoys providing education to other doctors, health and education professionals and parents through presenting at conferences, seminars and lectures both within Australia and overseas as well as obviously – writing (and recording) the material for the "Dr Megs – Paeds & Feeds" page.
When Megs is not at work, she is kept on her toes by her two young children and their multitude of extracurricular activities. 
If you would like to connect with Dr Megs for any services involving conferences or seminars, please connect with her via her contact page.
Please note, this contact page is for being kept up to date with her latest posts or for guest speaking.  Unfortunately, Dr Megs cannot offer one-on-one paediatric advice and recommends you speak to your general health practitioner or paediatriac specialist.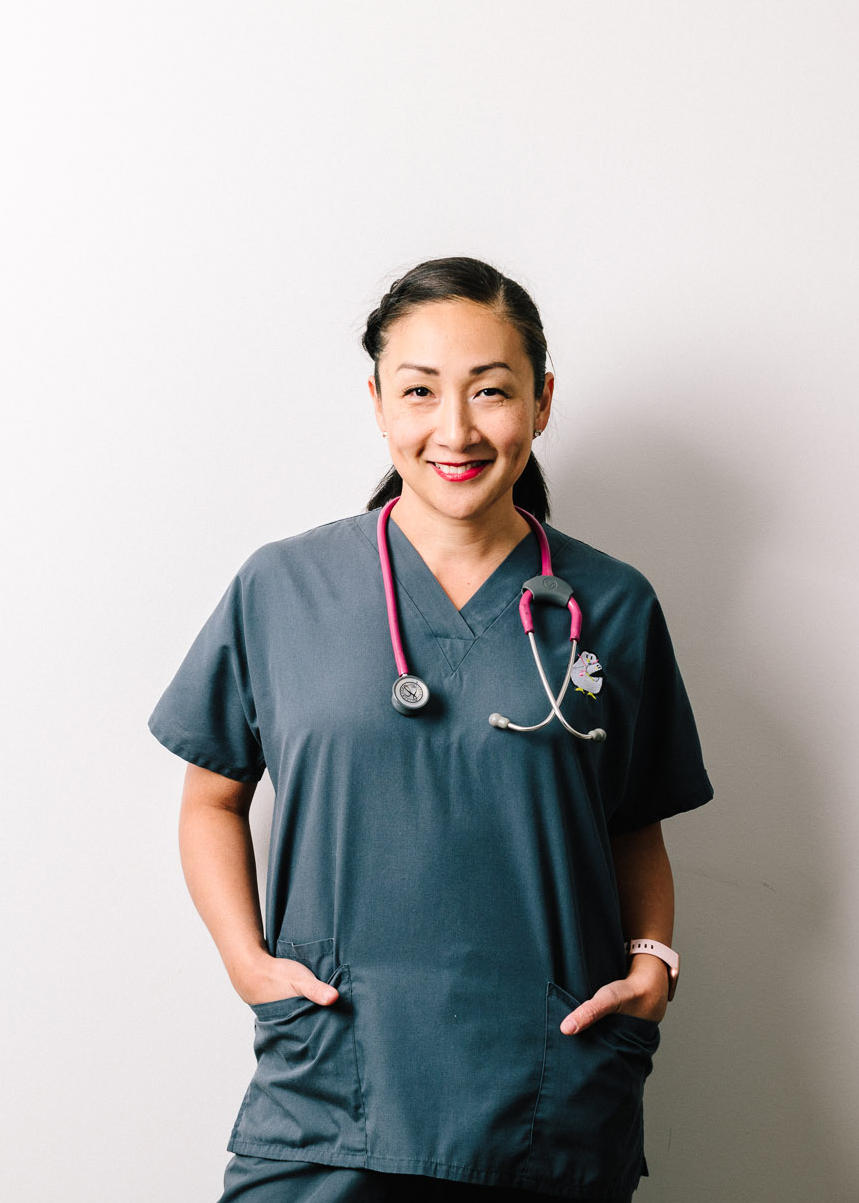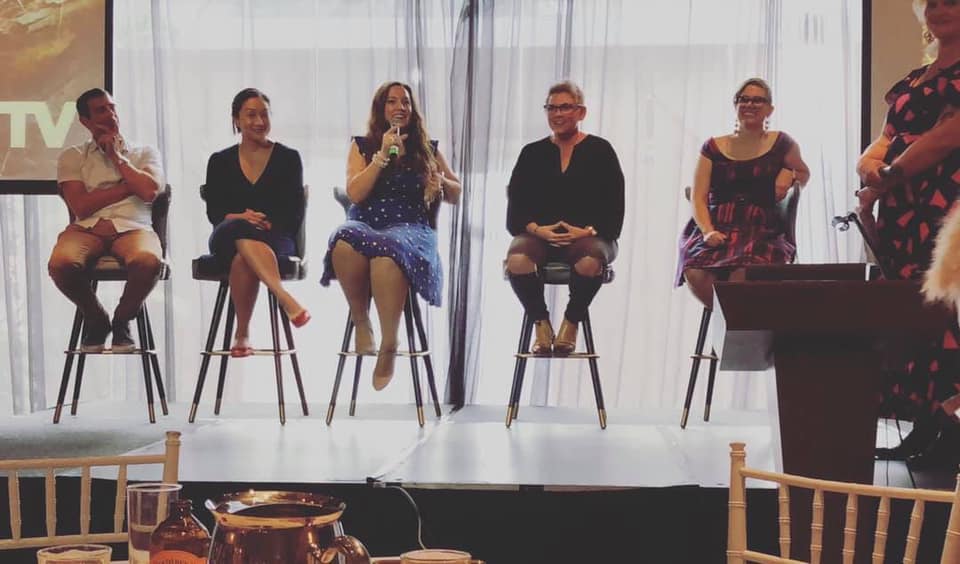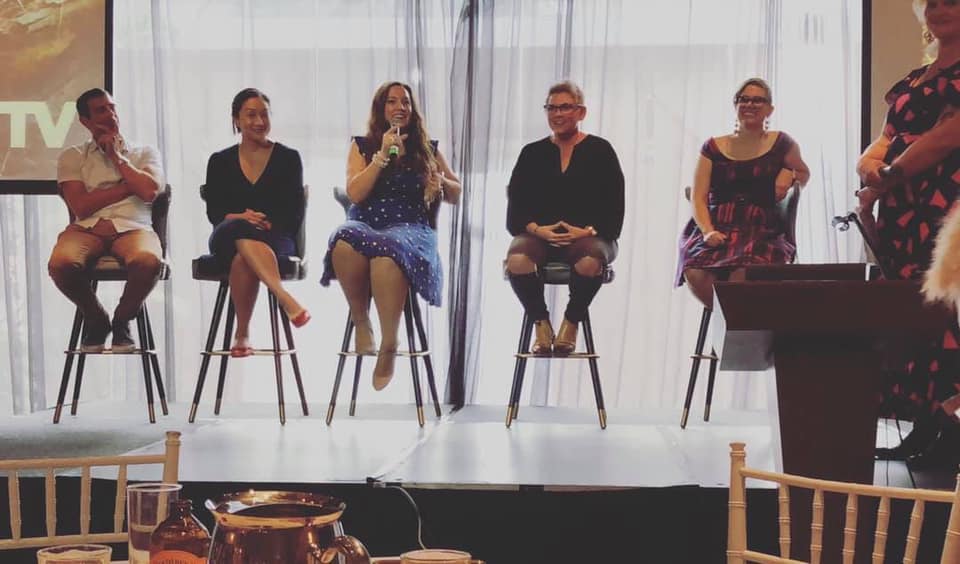 Contact Dr Megs to arrange an appearance.
Do you need a guest speaker?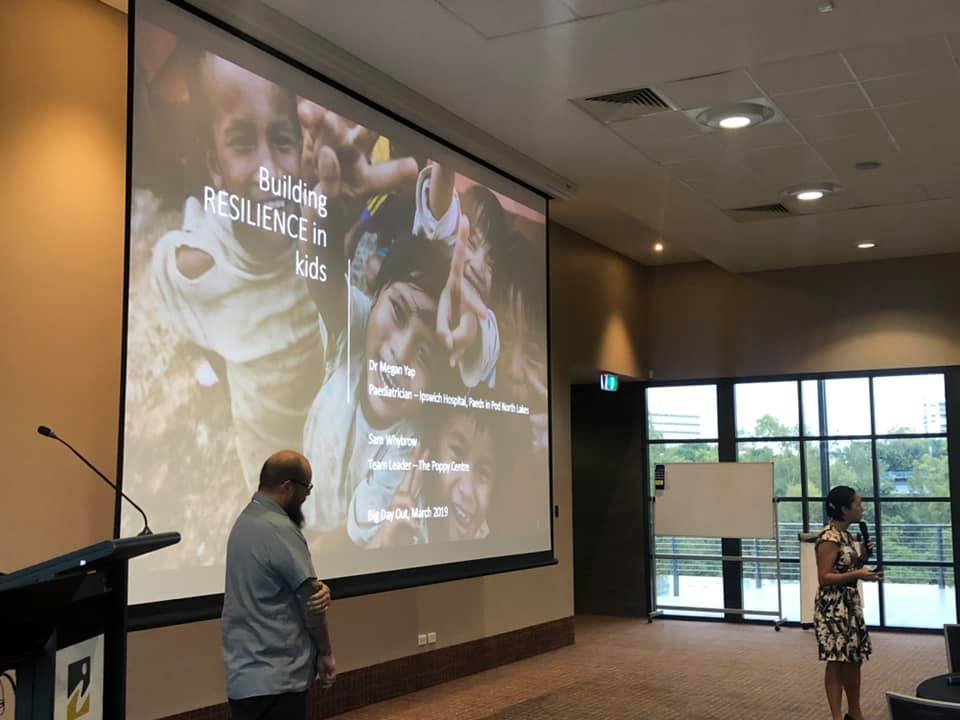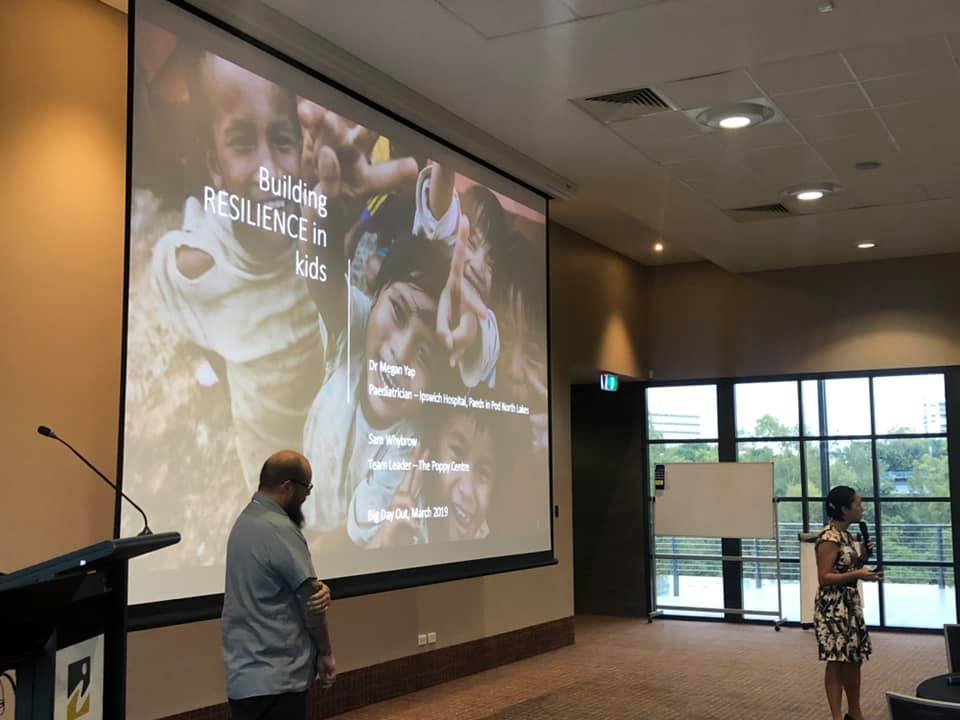 Info re past conferences / What Dr Meg's can bring to a conference. Nulla eleifend scelerisque vulputate. Mauris lobortis a mauris eu convallis. Morbi vulputate nisi eget maximus vehicula. Vestibulum mattis consectetur ligula, id suscipit quam dapibus vel. Maecenas molestie.
Enim sit amet suscipit imperdiet, justo diam semper leo, quis finibus sapien eros et est. In hac habitasse platea dictumst. Etiam non dolor dapibus ligula mollis ornare vulputate eget elit. Maecenas bibendum placerat.