Latest Kid's Health Topics from the Clinic.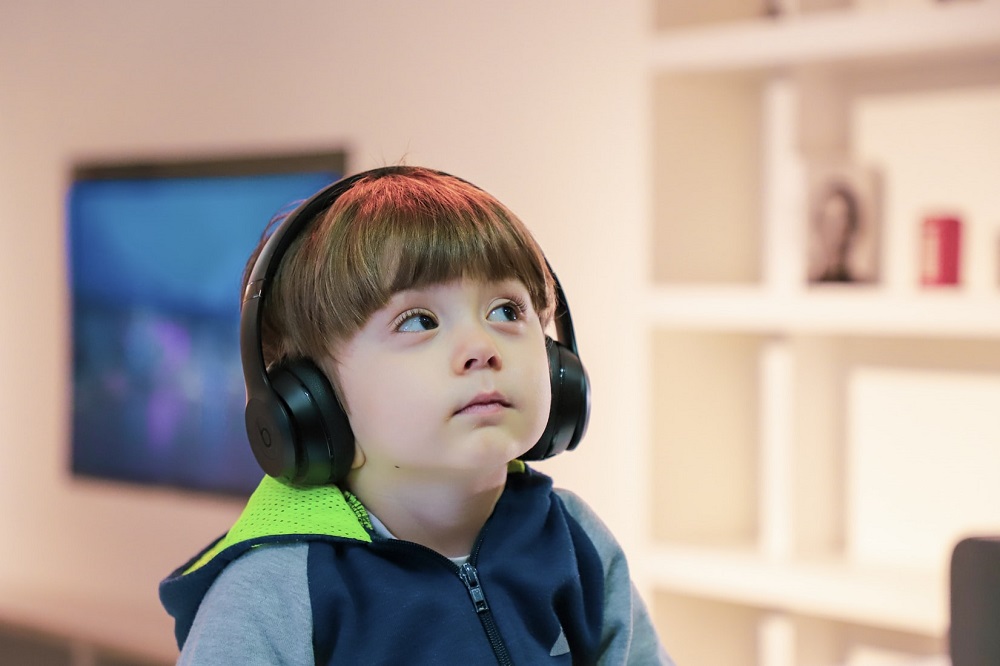 As always, it's been a busy last couple of months on the work front for me. Biggest news is that I have submitted what I hope to be my last ever assignments, and my lecturer has just emailed me to let me know that I passed both! WOOT! WOOT! Crack...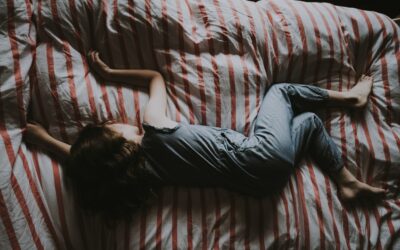 Do you have a child who sleeps as peacefully as a Boeing 737 jet taking off? Does your child seem to snore and stop breathing just long enough to make YOUR heartrate skyrocket, only to restart snoring loudly enough to ensure you don't get to sleep for the rest of the...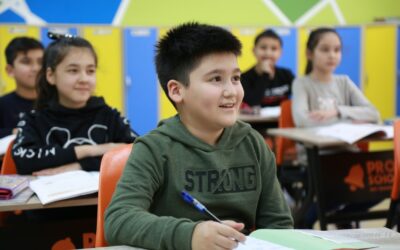 So I first blogged about dyslexia way back in May 2019, because I had been asked to write about it several times by different people over time… It took me a long time to get around to it because the truth was that I actually had very little knowledge about the topic....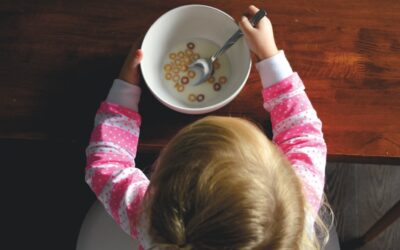 What an enormous topic to write about! There are precious few parents out there who can say that their child(ren) is not a picky or fussy eater. If you are one of those parents, scroll on mate. The rest of us don't want to hear from you. Ha ha… just...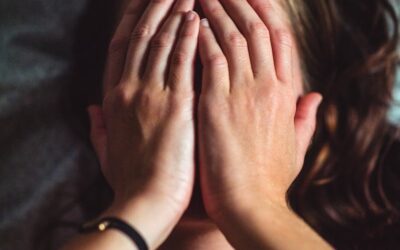 So it seems that more and more, I am seeing adolescents in clinic who are suffering from a pervasive mood disturbance that is affecting their everyday life. But what makes a mood disturbance more than just something passing and when should you be seeking help for your...
Check out
Dr Megs'
latest
recipes!